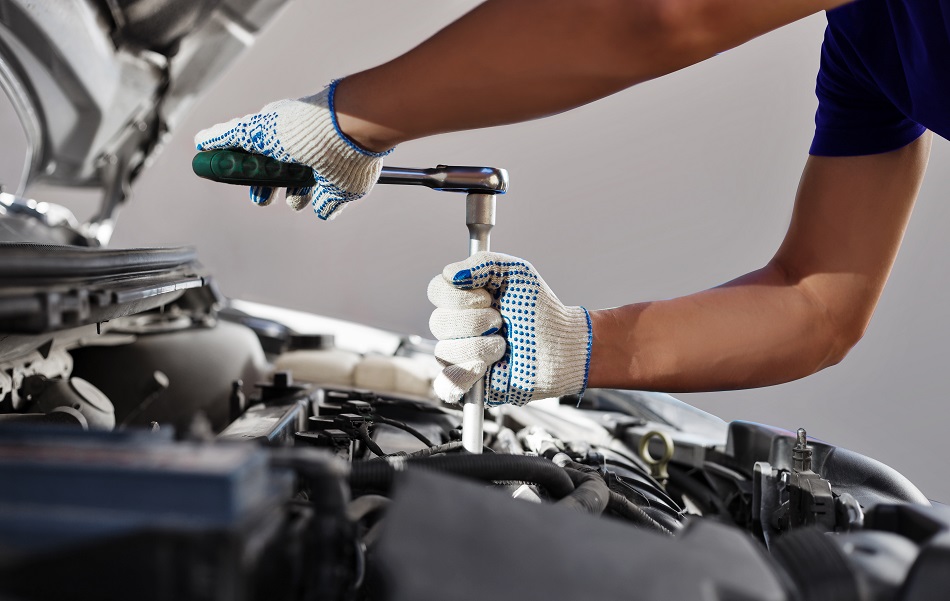 A Brief History of Pontiac
Pontiac vehicles were once a popular choice among car enthusiasts and those seeking an American muscle car experience. The brand has a rich history, and its presence can still be felt on the streets of Garland, Texas through its popular makes and models.
Pontiac Today
Pontiac produced several iconic car models that left a lasting impact on the automobile industry. Although Pontiac vehicles are no longer in production, their legacy lives on through their loyal fan base and the many Pontiac vehicles still on the road in Texas today.
Pontiac Grand Am - The Pontiac Grand Am was a mid-size car that was introduced in 1973 and remained in production until 2005. It was well-regarded among families and young adults for its practicality, reliability, and affordability.
Pontiac Bonneville - First introduced in 1957, the Pontiac Bonneville was another popular model. This full-size car was widely recognized for its luxurious features and spacious interior. It remained in production until 2005, garnering a loyal following among car enthusiasts.
Pontiac Grand Prix - The Pontiac Grand Prix was yet another mid-size car produced by the brand. Introduced in 1962, it remained in production until 2008 and was well-liked by car buyers due to its sporty design, impressive performance, and affordability.
Pontiac GTO - One of the most renowned models was the Pontiac GTO (Gran Turismo Omologato). Introduced in 1964, the GTO became an emblematic symbol of the American muscle car era, with a V8 engine and a distinctive design. Today, the GTO is considered a classic car and remains highly sought after by collectors.
Pontiac Firebird - Another popular model produced by Pontiac was the Firebird. First introduced in 1967 to compete with the Ford Mustang and Chevrolet Camaro, the Firebird quickly gained a loyal following and achieved pop culture status. Despite Pontiac no longer being in production, the legacy of the Firebird lives on among car enthusiasts who appreciate its sleek design and impressive performance.
Other Pontiac Models - In addition to its muscle cars, Pontiac also produced practical vehicles, such as the Pontiac Vibe. The Vibe was a compact car that was jointly developed with Toyota, and it was produced from 2002 to 2010. The Vibe was praised for its reliability and practicality and remains a popular choice for those seeking an affordable and reliable car.
The Best Auto Shop for Pontiac Repairs
If your Pontiac car is in need of repairs, don't hesitate to bring it to Blackline Auto Care in Garland,Texas. Our highly trained technicians stay up-to-date with the latest automotive technology and repair services to ensure that your car receives top-notch care. You'll receive dealership-quality knowledge and experience at a reasonable price. Additionally, we prioritize your safety by conducting thorough inspections and only recommending necessary repairs. Call us at 972-272-2707 today and receive the phenomenal service you and your vehicle deserve!

}